Our purpose is to help everyone unleash their true potential by understanding and leveraging the relationship between power and responsibility. We have a particular focus on unleashing the true potential of future generations through new school models designed in and for each unique community.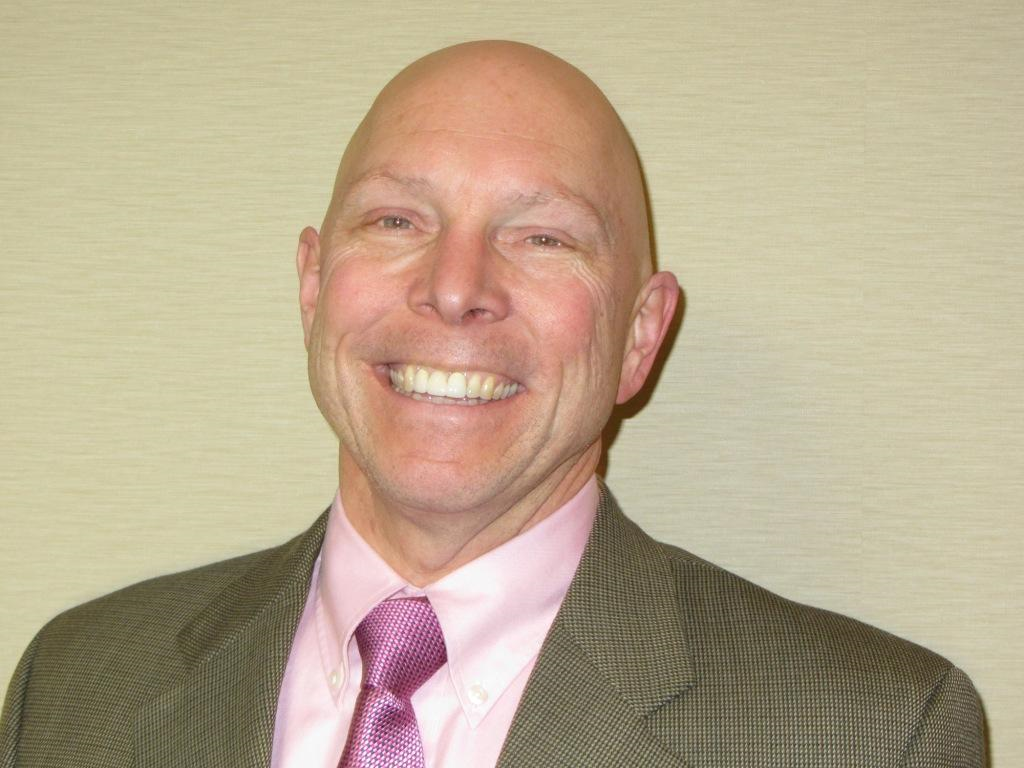 Kevin Miller
Founder and Director Kevin Miller is an educator, Army officer, parent, and husband who has spent his life trying to make the world a better place. He believes our children are our future and if the true potential of future generations can be unleashed, then that future will be incredibly bright.
Kevin uncovered the connection between power and responsibility and realized how our failure to leverage this connection has limited the growth and development of entire generations. Understanding this dynamic allows individuals and organizations to begin working toward their true potential. His book, Know Power, Know Responsibility, reveals how the factory school model strips away power and responsibility from our nation's children thus limiting their ability to learn, grow, and develop. The book also shows what a community might look like that replaced the factory school model and how designing a new model of school is possible in any community. Finally, the book provides the process through which a community could design and implement a new school model.
Kevin established Know Power, Know Responsibility as an organization to further understanding of the dynamic between power and responsibility, to serve as a resource for anyone working to unleash their potential, and to serve as a community of support. Joining us allows you to tap into the collective potential of our growing team. There is no cost and no obligation beyond a desire to explore the limitless power of unleashing everyone's potential. Read Kevin's full bio.